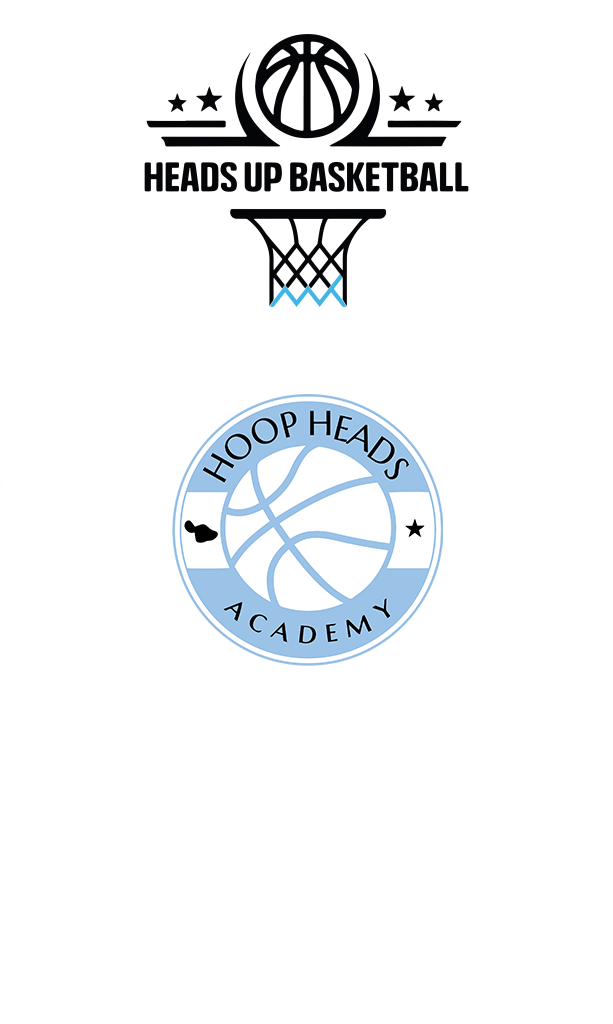 "The Unrelenting Pursuit"
Heads UP Basketball in Lahaina, HI was founded by Maiki Tihada. UP stands for "The Unrelenting Pursuit," which is vital for an athlete to stay ahead of the competition. Heads UP specializes in basketball skill development as well as multi-sport agility and conditioning services. Innovative training techniques are used to help improve athletic performance and overall function.
At Heads UP Basketball, we invest in every athlete, males and females, no matter their ability level, to help them reach their highest potential by being positive role models committed to serving, challenging, encouraging, advocating, and mentoring our athletes. We're focused on building positive character traits and habits in young athletes, while using basketball as a tool. We hope that after our players have moved on from our organization, they will realize lifelong benefits from their experience with Heads UP.
Our training focuses on challenging athletes out of their comfort zone as we strive to help them reach their maximum potential.  We work consistently with drills on ball handling, shooting, footwork, passing, strength and conditioning, and game situations/breakdowns that develops overall basketball understanding and knowledge.
Since starting Heads UP Basketball in 2017, numerous players have gone on to play collegiately. From basketball to football players, Coach Maiki has helped players develop on and off the court on their way to college. Within the past two years alone, 1 football player and 5 basketball players are in college continuing their academic and athletic careers.
In December of 2021, Coach Maiki founded Hoop Heads Academy, Inc, a non-profit 501c(3) organization dedicated to the all-around improvement of the student athlete. Hoop Heads traveled for the first time in July 2022 for 3 weeks. Hoop Heads participates in NCAA evaluation period tournaments.