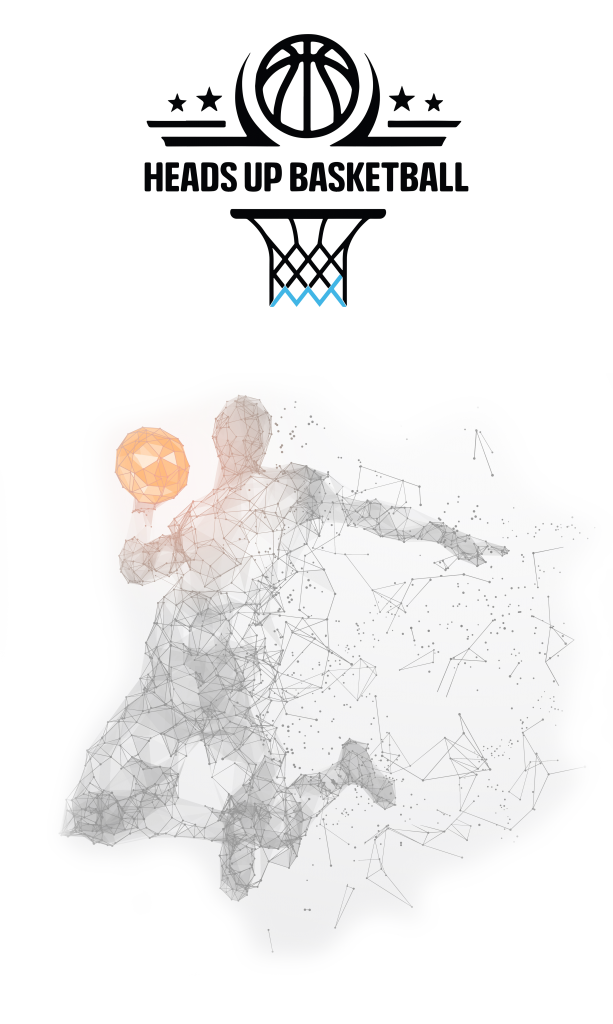 "The Unrelenting Pursuit"
Heads UP Basketball in Lahaina, HI was founded by Maiki Tihada. UP stands for "The Unrelenting Pursuit," which is vital for an athlete to stay ahead of the competition. Heads UP specializes in basketball skill development as well as multi-sport agility and conditioning services. Innovative training techniques are used to help improve athletic performance and overall function.
Born and raised on Maui, Ms. Tihada is a 2011 graduate of Lahainaluna High School. During her time at Lahainaluna she starred on the girls basketball team and was a pivotal part of them capturing the 2010 Division I state title, Maui's Only Division I state title in basketball. She went on to become a 2x Hawaii Gatorade Player of the Year, 2011 Hawaii Hall of Honor recipient and a 2011 Parade All-American. She continued her education at Gonzaga University where she was awarded a full scholarship to play on their Women's Basketball Team. During her time at Gonzaga, her team won 3 straight West Coast Conference Championships and reached the NCAA tournament 3 times with an Elite Eight appearance. She later transferred to Morehead State University to finish out her college career, earning a Bachelors in University Studies in 2015. She later attained her MBA from Northcentral University.
Upon graduation the island started calling her name which she happily returned to in 2015. Through meeting an incredible mentor in Sue D. Cooley and naturally following in her grandfather's footsteps, Lanny Tihada and the rest of the Tihada Ohana, with their positive contributions to development through sports, Ms. Tihada now mentors young athletes throughout the island of Maui through her Heads UP Basketball program. Heads UP Basketball was named from Mrs. Cooley's favorite phrase, "heads up football," which she would constantly repeat. "Heads up football," stands for keeping your head on a swivel and being ready for any opportunity that presents itself. The correlation fits perfectly with basketball and Ms. Tihada will forever be indebted to Mrs. Cooley for giving her the extra push she needed to help the next generation.
Maiki is driven to help build positive habits, a positive mindset, and help guide, inspire, and motivate young athletes. She uses basketball as a tool to teach life lessons and shares her experiences from playing to help aspiring collegiate basketball players to receive the opportunity of a free college education. Maiki also volunteers her time to various youth organizations, basketball teams and hosts free basketball clinics. She hosts an annual all girls basketball clinic in Victoria, Canada every October that is committed to empowering female athletes through the Keep Girls in Sports non profit.
Read more about Owner and Trainer, Maiki Tihada.