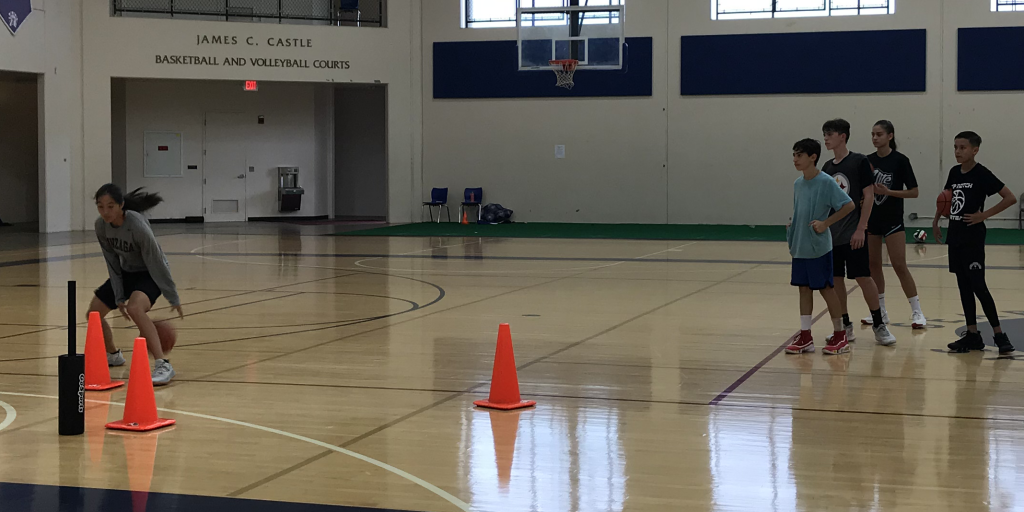 Success is Earned not Given!
Group training develops an atmosphere of competition and pushes athletes to maximize potential. Group development involves skill work with 2-6 players in a two-hour workout. These sessions contain the same fundamental curriculum and concepts as the 1 on 1 workouts, but allow for situational competition and workout variations.
Price: $30 per person, per training session.
Discounted pricing available for multiple session packages. Please inquire.
*Completed waiver is required for each athlete prior to participation.