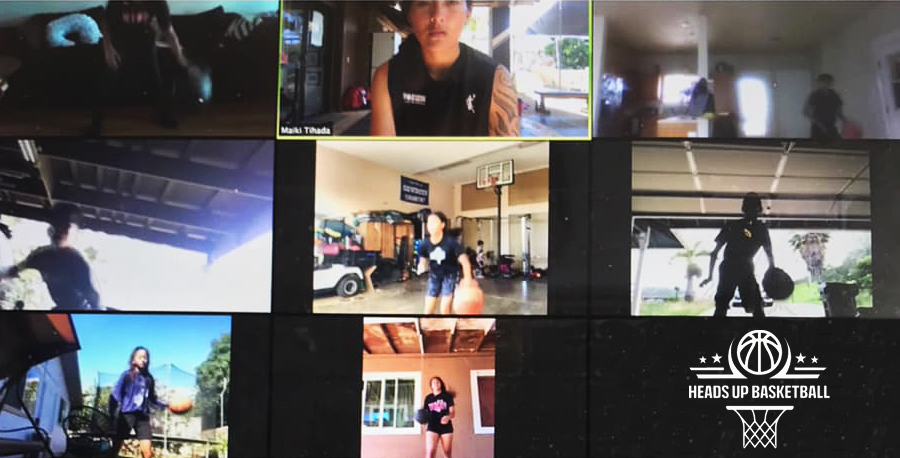 Today Will Be as Hard as You Make It!
We offer individual training sessions online for players via Zoom.  Sessions through Zoom allow players exclusivity wherever they may be. From ball handling, to proper footwork, balance, and explosive training, Zoom allows you to stay the course on your own time while maintaining individualized training geared toward your own skill set.
Price: $60 per online training session.
*Completed waiver is required for each athlete prior to participation.